Where Physical Therapy meets YOU
We are a mobile-based Pelvic Physical Therapy Practice focusing on prenatal and postpartum individuals. We bring therapy to you!
Why Mobile
Learn why our practice comes to you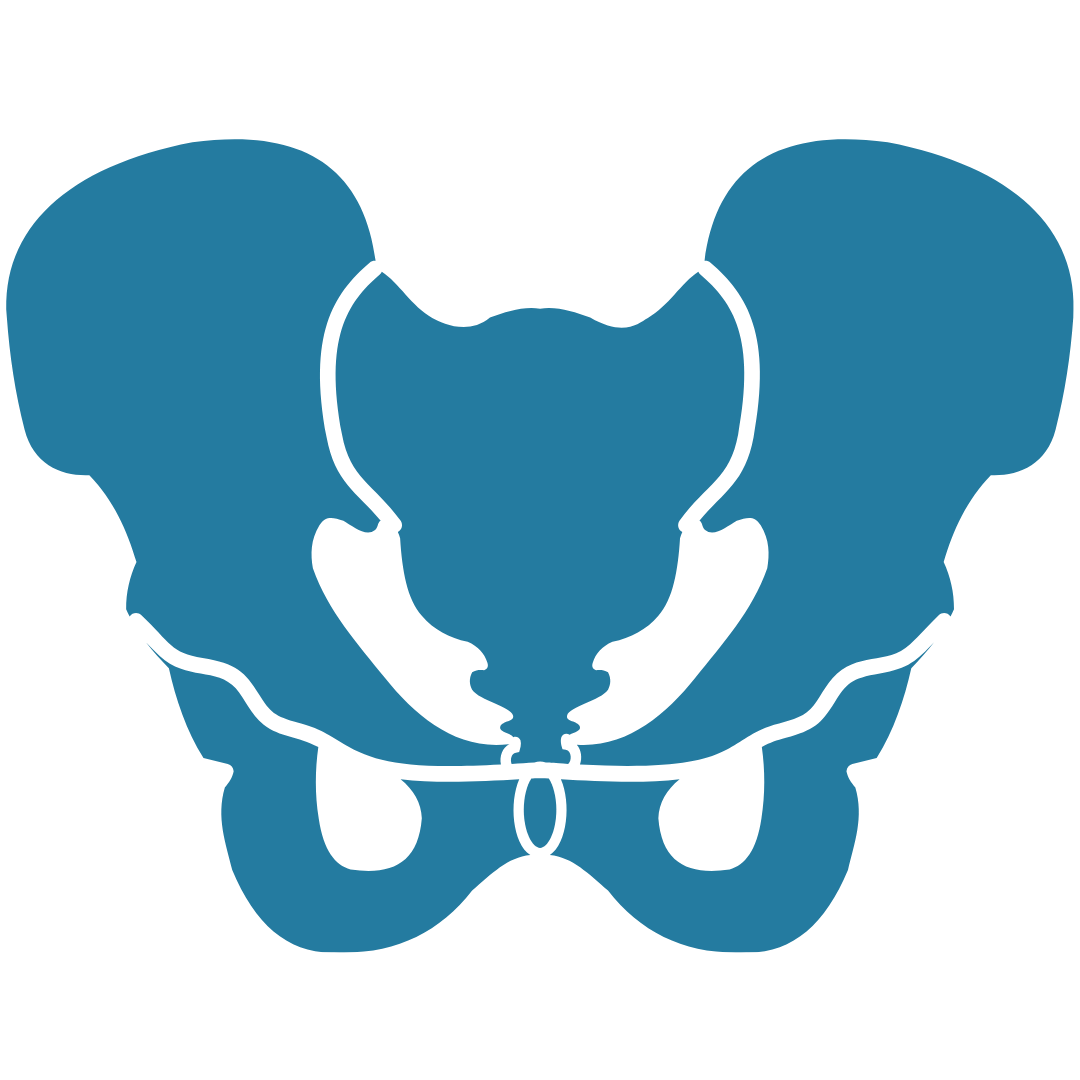 What is Pelvic Health
Learn more about Pelvic Health
Your First Visit
Learn about what you can expect day 1
Collaborate with Us
Are you a business looking to collaborate?
The Main Reasons to see a Pelvic Physical Therapist:
Good for Health
Just like any other joint or muscle, the pelvic floor deserves attention! Think about how much pressure is placed on your pelvic floor every day.
Good for Recovery
Whether you had a vaginal delivery or c-section, your body underwent some major trauma. We help guide your recovery for optimal function.
Good for Symptom Relief
Did you know, urinating with activity, painful intercourse, sneezing and leaking are not normal, despite what society says.
Good for Breathing
Believe it or not, your breathing can play a huge role into how your pelvic floor functions. Your therapist will assess your breathing pattern which may be impacting your pelvic floor symptoms.
We meet you where you are at.
icon_check icon Mentally…
icon_check icon Physically…
icon_check icon Emotionally…
I'm Dr. Sara Panek
Physical Therapist
Supporting You Throughout Your Healing Journey
Prenatal and Postpartum Therapy
Learn why Prenatal and Postpartum care is crucial for you
Pelvic Floor Therapy
Learn more about the care of your pelvic floor
Let's get you on your healing journey. Message us below.